The eldest of five, Albert married Margaret Alice Lines (known as Martha) when he was just 20 in July 1891. He worked as a 'washing machine fitter' according to the 1911 Census. They had four children: Ivy, William, Albert and Ethel.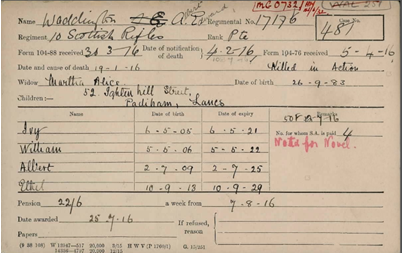 Albert and family were living in Padiham, Lancs at the time of his enlistment.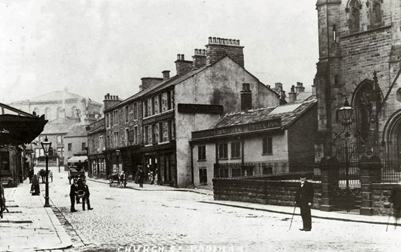 He enlisted in Burnley. 
Albert was killed in action whilst on patrol in front of Hulluch on 19th January 1916.
He has no known grave.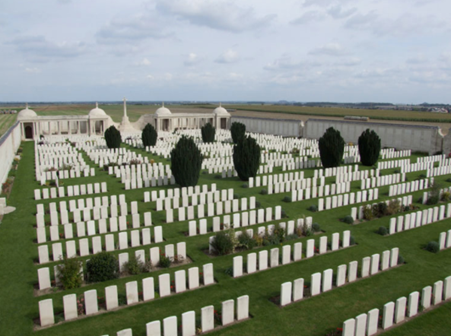 A E Waddington is commemorated on the Loos Memorial, Departement du Pas-de-Calais.
17176 Pte Albert Edward Waddington, 10/Cameronians (Scottish Rifles)
19 January 1916
Research by David O'Mara with additional detail by Jonathan Vernon