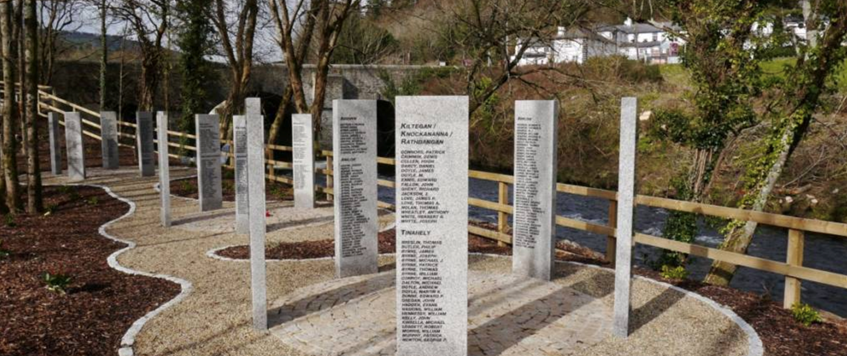 In 1916 The Wicklow Newsletter published a roll of honour of the 58 men from Wicklow (CoI) Parish that were serving, or had served, up to that point.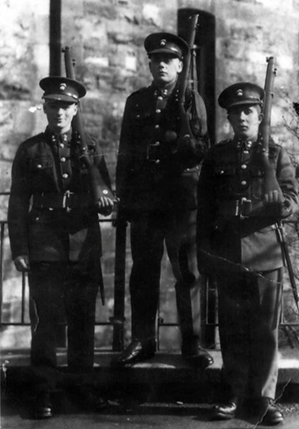 This talk will look at these men and explore their stories and what became of them from The Western Front to The Balkans, the war at sea and in east Africa and beyond.  Their experiences highlight the global nature of the conflict and the personal role of some of them in some of the more famous incidents of the war and its aftermath.
John Goodman is chairman of the Leinster Regiment Ireland group and is an avid WW1 historian.  He has researched WW1 documentaries for TV and written articles for various publications.  He has spoken at the UCC genealogy summer schools and is a regular speaker for the Dublin WFA.  He is a committee member of the Wicklow Historical society and the CIGO (Council of Irish Genealogy Organisations). 
IMAGE: Thomas Corkish, Wicklow Town (middle), Royal Inniskilling Fusiliers from Wicklow Past
Pearse Street Library, 138 – 144 Pearse Street, Dublin 2
18 Jan 2020 14:00