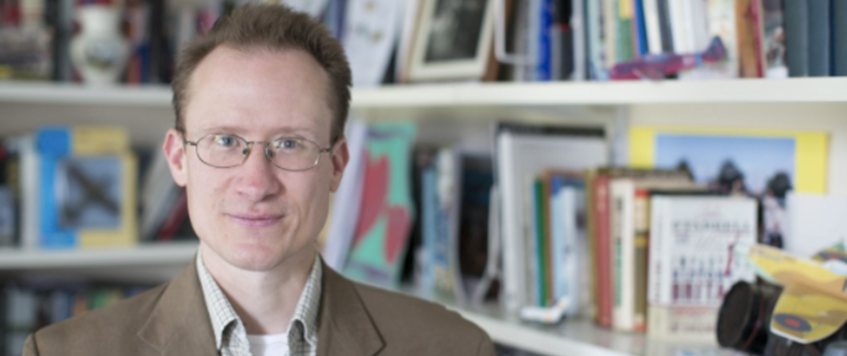 Mark Connelly is Professor of Modern British History at the University of Kent. His main research interests are the memory of war, the image of the armed forces in popular culture and aspects of operational military history.
During the centenary he was director of the Arts and Humanities Research Council-funded, 'Gateways to the First World War', a multi-university centre aimed at encouraging public engagement with the centenary.  A 'Gateways' project involving many people researching newspaper archives online, looked at the development of battlefield tourism after the war.
Mark also works closely with the Commonwealth War Graves Commission and the In Flanders Fields Museum, Ieper/Ypres.
St Andrews United Reformed Church Watling Street Canterbury CT1 2UA
10 Jan 2023 19:00