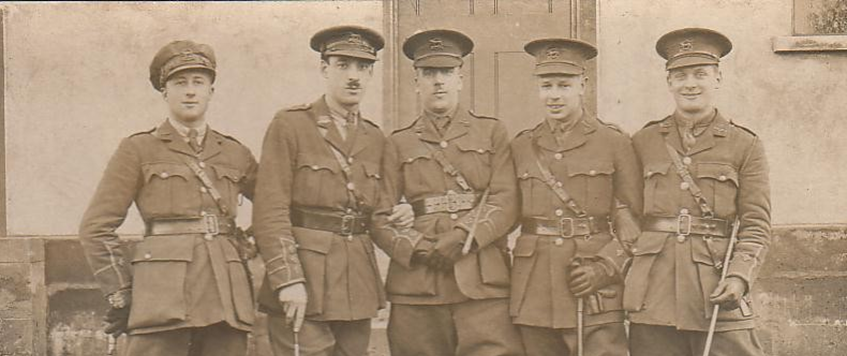 PLEASE NOTE THE CHANGE OF VENUE FOR THIS EVENT
Nigel Atter, a self-styled "independent scholar" is an active member of the Leicestershire & Rutland Branch of the WFA, and explains that his interest in World War One came about after discovering his Grandfathers service papers.  His interest in the 2nd Leicester's developed as a result of having the record office and members of Leicestershire & Rutland WFA on hand.  He is the author of several books on the Leicester's.  His talk this evening describes the experience of the 2nd Leicester's in Mesopotamia with actions along the Tigris culminating in the relief of Kut in 1917, after which the battalion moved to Palestine.
Western Front Association Members and non-members are equally welcome. We ask for a modest £4 donation on the door. Any new visitors will be assured of an welcoming and friendly atmosphere among a group of like-minded enthusiasts.
Welton Manor Golf Centre
06 Sep 2021 19:00