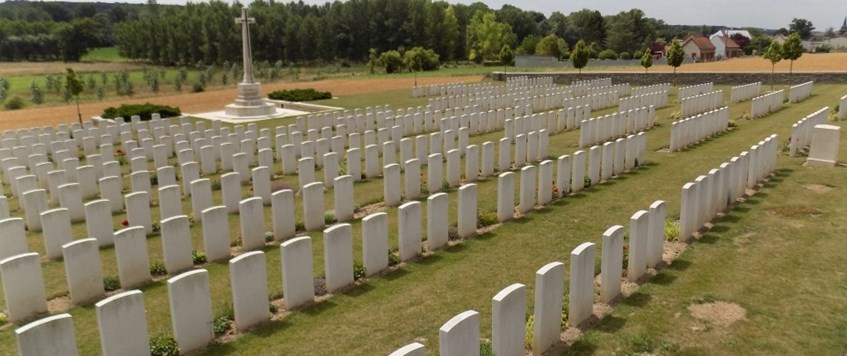 Local member, Tony Fox, makes his speaking debut at the branch for our February meeting. Tony will talk on 'A twist of fate'.
His talk deals with two families and their search for missing sons. The men involved are Second Lieutenant E. F. S. Hayter RFA and Lieutenant S. K. C. Welinkar RAF.
As ever, all members and guests are welcome to attend - indeed we encourage members to support the local branch. Doors open c13.30 and we do ask for £4.00 on the door to cover speaker costs, room hire etc. We start with brief parish notcies and then the speaker has the floor; a tea break is included during the afternoon and there is always opportunity for Q&A.
Highworth Community Centre, The Dormers, Highworth SN6 7PE
04 Feb 2024 14:00