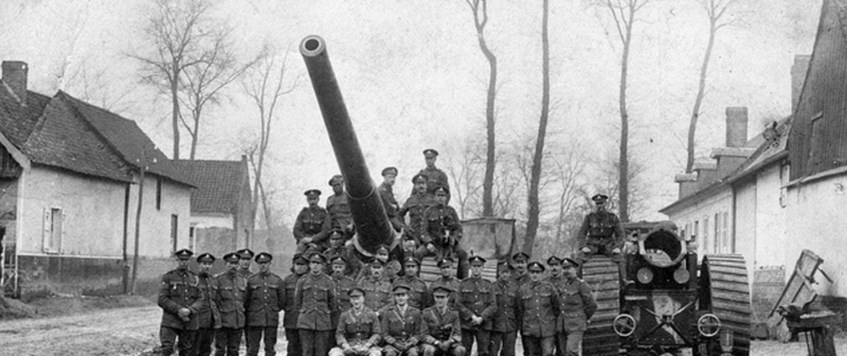 Please note - in view of current concerns re coronavirus/Covid-19, the April meeting has been cancelled. Reference should be made to the main WFA website for a general announcement re branch meetings. The May 2020 meeting is also cancelled but we hope to resume in September 2020 after our usual summer break.
The meeting would have been:
For our April meeting we welcome back Geoff Spring for the latest chapter in his series on aspects of the Royal Artillery. Full details of the content will be added nearer the day of this presentation.
All members and guests are welcome to join the event. We do ask for £3.00 on the door to cover room hire etc.
Highworth Community Centre, The Dormers, Highworth SN6 7PE
05 Apr 2020 14:00