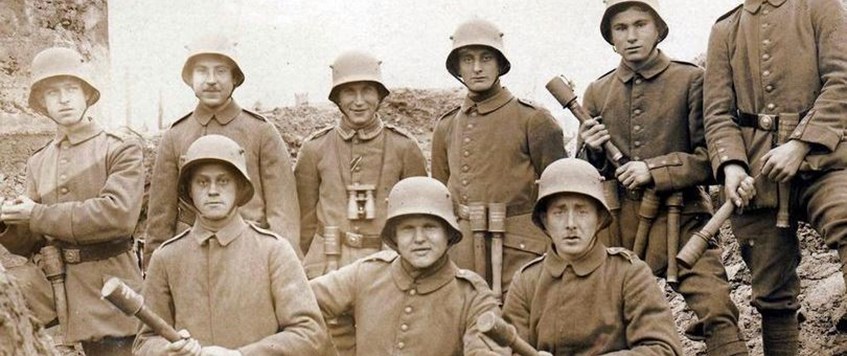 For our April meeting our attention turns to the German side of the wire. Mike McCarthy will speak to the branch on Ernst Junger and will explore some of the exploits detailed in Junger's well known books Copse 125 and Storm of Steel. Mike will examine and validate them from various sources. This is a fascinating study accompanied by maps and photographs.
All members and guests are encouraged to attend. Doors open c13.40 for a 14.00 start. We do ask for a donation of £3.00 on the door to cover room hire etc.
Please note - our branch programme from March to May has been altered from that originally published, in part, due to the additional bank holiday in May. Please check the WFA website for current information. In particular, please note that the May meeting has been moved to Wednesday, 26th April at 19.00.
Highworth Community Centre, The Dormers, Highworth SN6 7PE
02 Apr 2023 14:00