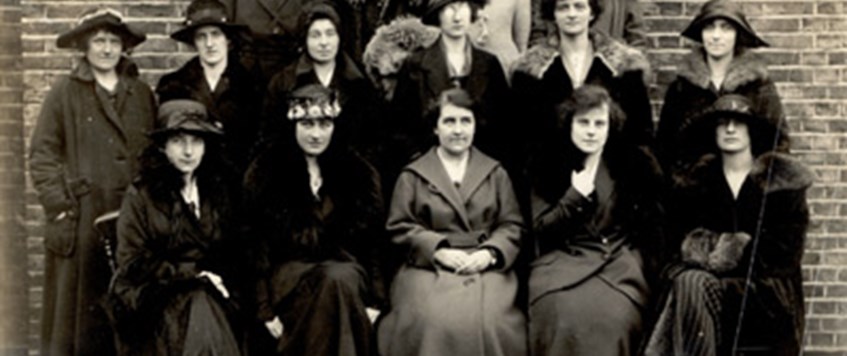 On previous occasions the branch has heard about different aspects of military intelligence in the Great War. At our December meeting Phil Tomaselli will expand this subject and tell us about Ladies in MI5.
By all accounts they were an intriguing group!
Phil's stories not only will cover their valuable war service but also what they did afterwards - married army officers and colonial administrators, became nuns, ran their own businesses, became the first ever woman solicitor, a world champion motorcycle racer, became Dame Sybil Thorndike's secretary, became the first female member of The Royal College of Obstetricians and so it goes on!
As ever, all members and guests are welcome to attend. We do ask for a donation of £3.00 on the door to cover room hire etc. Refreshments will have also resumed at the November meeting.
Highworth Community Centre, The Dormers, Highworth SN6 7PE
05 Dec 2021 14:00