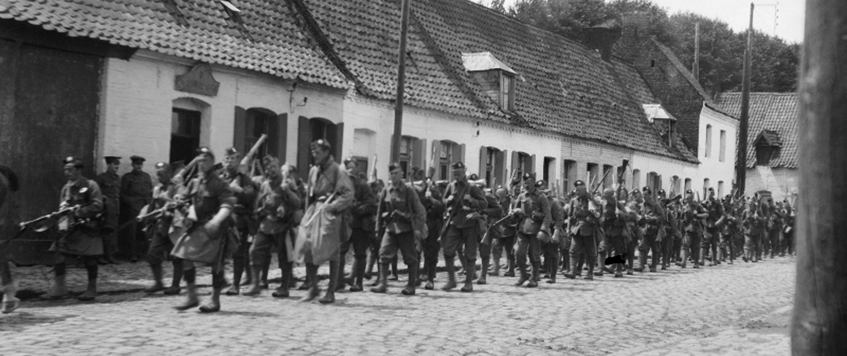 Our guest speaker on 5th November is Peter Hart, well known for his books on various aspects of the Great War and for leading battlefield tours. Peter previously visited the branch several years ago so we are pleased to welcome him back.
His talk on this occasion is entitled 'Performance of BEF, 1914 Campaign'.
As ever, all members and guests are welcome to attend - indeed we encourage members to support the local branch. Doors open c13.30 and we do ask for £4.00 on the door to cover speaker costs, room hire etc. We start with brief parish notices and then the speaker has the floor; a tea break is included during the afternoon and there is always opportunity for Q&A.
Highworth Community Centre, The Dormers, Highworth SN6 7PE
05 Nov 2023 14:00