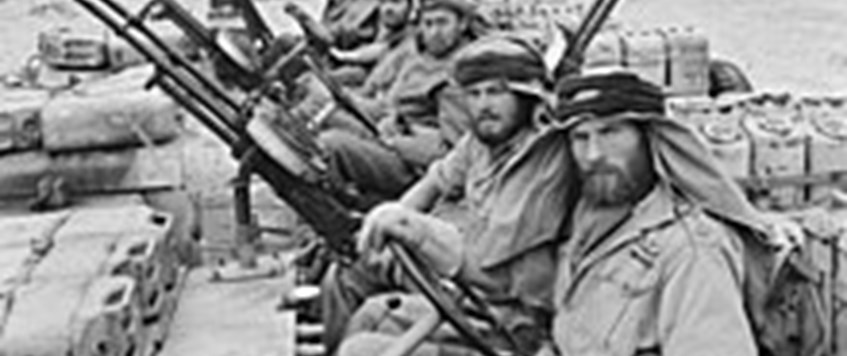 In a departure from the usual Great War talks, we have an 'I was there' presentation from branch member and former SAS officer, Major David Seeney.
His talk is 'Iranian Embassy Siege, London, 1980. On 30th April, 1980, 6 terrorist gunmen entered the Iranian Embassy in London, took 26 hostages, and made numerous demands.
When those demands were refused, a siege situation ensued.
Six days later, the SAS stormed the building.
This PowerPoint presentation gives a first person account of these events.
Members and non-members of The Western Front Association are equally welcome. Any new visitors are guaranteed a friendly atmosphere and a warm welcome from a group of like-minded enthusiasts. 
St Peter's Village Hall, St Peter's Drive, Worcester WR5 3TA
21 Jul 2023 19:30