Search results for Ernst Junger.
Download PDF This browser does not support inline PDFs. Please download the PDF to view it: Download PDF  
---
/branches/united-kingdom/hampshire-isle-of-wight/events/ernst-junger-by-mike-mccarthy/
Mike McCarthy will be giving a presentation on Ernst Junger.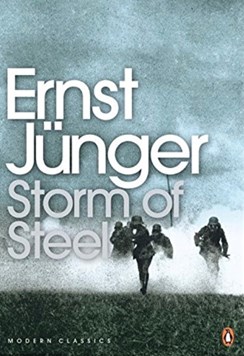 Ernest Junger served in the German Army and wrote the renowned accounted 'Storm of Steel'. Fated as a hero he rejected the NAZI Party and was ostracized by them. 
---