Search results for Foch.
/world-war-i-articles/19th-july-1919-peace-day-in-britain/
This article first appeared in Bulletin 114, the internal news and information magazine for members of The Western Front Association. [Available in print or digital formats]. Comprising a military procession that wound its way for seven miles through central London, crossing and re-crossing the Thames, where warships formed a Naval Pageant, alon…
---
/world-war-i-articles/the-contemptible-little-army-1914-1918/
By Alex Saunt   The story of the expansion and development of the British Expeditionary Force (BEF) 1914-1918 and how the Contemptible Little Army became a huge, effective machine.   BEF AND THE START The possible conception: In 1904 King Edward, having decided our pretty frosty relationship with France should be improved, went to Paris with the…
---
/the-latest-wwi-podcast/ep-221a-the-1914-march-to-the-marne-part-1-ross-beadle/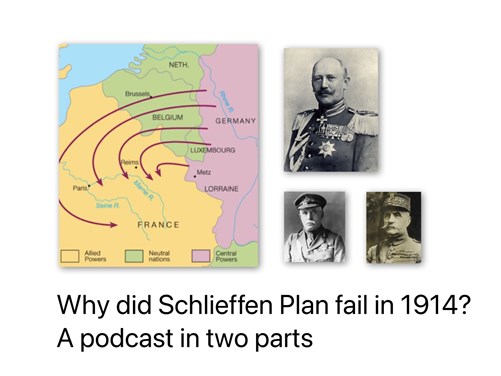 Episode 1 : Research into the ten critical decisions of the French, German and British commanders that shaped the failure of German Schlieffen plan in 1914.
---