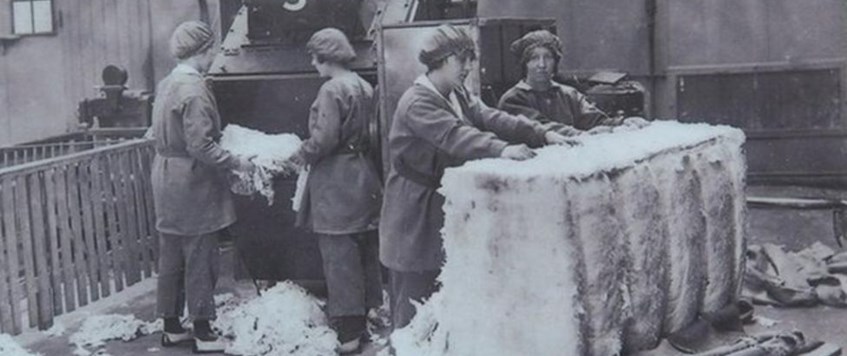 We welcome Nigel Crompton to our Hornchurch venue on the 10th of August  to present his talk about the Gretna munitions factory and genealogy relating to the workers employed there. 
There were 30,000 workers at HM Factory Gretna in World War One. A number of accidental deaths occurred at the Factory.  The official government figure was seven killed but it is believed this official number understates the true level of fatalities directly attributable to working in the Factory.
This talk is based on the "Miracle Workers" project by the Devil's Porridge Museum at Eastrigg.
We meet at 7:30 for an 8pm start in the Poppy Lounge of the Royal British Legion in Hornchurch. The British Legion bar is available to use.
Suggested entrance donation is £3.50. As ever, the meeting is open to those who are not members of The Western Front Association.
There is a book raffle, the proceeds of which go to our Memorial Fund.
This is very limited parking onsite but there is a large car park nearby in Fentiman Way. 
Please note the map on the venue section is not for this venue
Poppy Lounge, Royal British Legion, 205 High Street, Hornchurch, RM11 3XT
07912 791708
10 Aug 2022 20:00