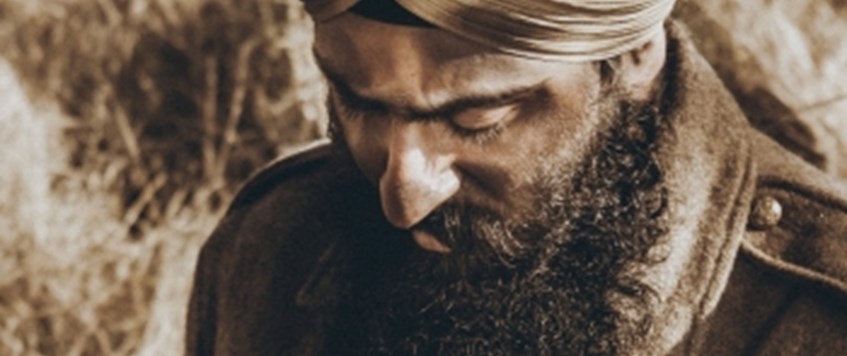 On Wednesday 14th of June we welcome Sukwinder Singh Bassi to our Hornchurch venue to present his talk about the service and sacrifices of Sikh soldiers during the Great War. The talk is based on letters send to and from Sikh soldiers on the Western Front and those convalescing  in England. These letters describe their wartime experiences in Europe and beyond.
Meeting starts at 8pm at the Poppy Lounge, Royal British Legion in Hornchurch (205 High Street, Hornchurch, RM11 3XT).
Please note this is not the venue shown on the Branch Details page on this website. Parking is available in the nearby Fentiman Way car park. Please note this now charges for evening parking. The suggested entrance donation is £3.50, and there is an optional raffle. Our meetings are open to those who are not members of the association.
Poppy Lounge, Royal British Legion, 205 High Street, Hornchurch, RM11 3XT
07912 791708
14 Jun 2023 20:00