Over the years Stand To! editor Jon Cooksey has been involved in co-writing and producing several documentaries for the BBC in collaboration with BBC Senior Broadcast Journalist and Sports Editor Graham McKechnie. These have now been made available with permission for members during the period of lockdown. 
In the broadcast which we have made available via the link below, broadcaster, ex-musician with the Communards and vicar of Finedon in Northamptonshire, the Rev. Richard Coles tells the story of Bernard Vann, an ordained priest who went on to become a highly decorated battalion commander with the Notts and Derbys Regiment during the Great War.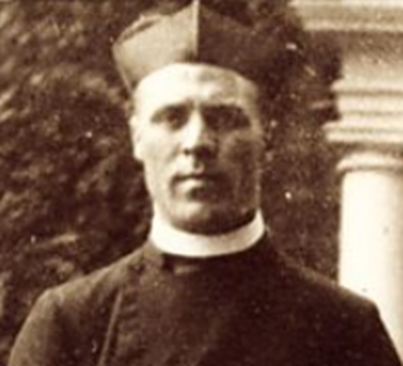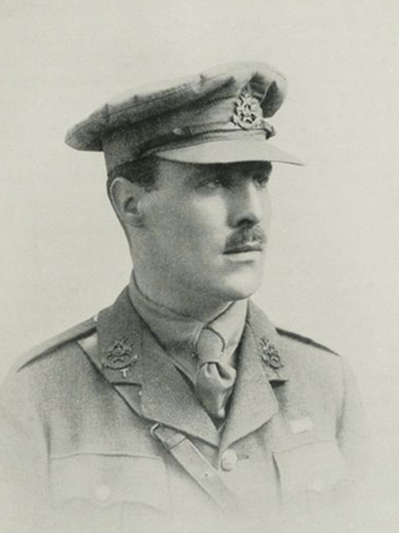 Click on the arrow below to listen to the broadcast which Jon Cooksey co-produced.
Related content: 
Olympian and Composer: Frederick Septimus Kelly
Walter Tull: Pioneering Black Sportsman and Soldier