Over the years Stand To! editor Jon Cooksey has been involved in co-writing and producing several documentaries for the BBC in collaboration with BBC Senior Broadcast Journalist and Sports Editor Graham McKechnie. The first of these has been made available with permission for members during the period of lockdown. 

In the broadcast which we have made available via the link below,

 

Two time Olympic gold medalist Steve Williams travels to Bisham Abbey and Henley on Thames with Graham McKechnie and to Gallipoli and the Somme with Jon Cooksey to tell the story of Frederick 'Cleg' Kelly:1908 Olympic rowing gold medalist, concert pianist, composer and officer in the Royal Naval Division.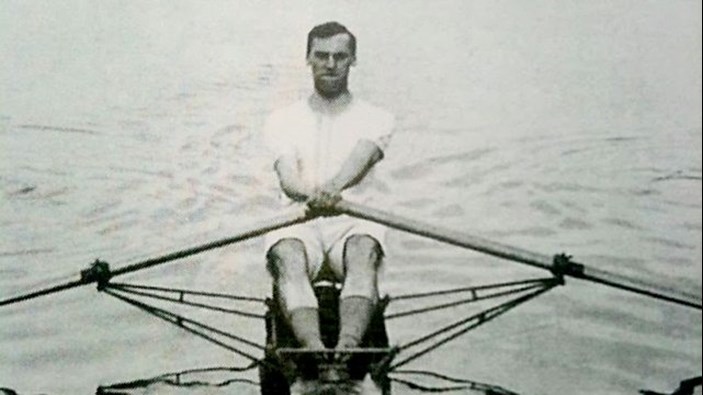 Although surviving the Gallipoli campaign, Kelly was wounded twice on the peninsula, where he wrote his most enduring composition, an 'Elegy' for his friend, the poet Rupert Brooke. He was destined not to see the end of 1916, when in November - as part of the Royal Naval Division - he was killed at the end of the Battle of the Somme.
Click on the arrow below to listen to the broadcast which Jon Cooksey co-produced.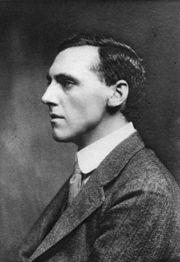 Related Content:
Bernard Vann, VC: Christian Soldier
Walter Tull: Pioneering Black Sportsman and Soldier