Over the years Stand To! editor Jon Cooksey has been involved in co-writing and producing several documentaries for the BBC in collaboration with BBC Senior Broadcast Journalist and Sports Editor Graham McKechnie. These have now been made available with permission for members during the period of lockdown. 
In the broadcast which we have made available via the link below ex-Northampton Saints and England rugby international Ben Foden travels to Turkey with Jon Cooksey to tell the incredible story of Northampton Saints rugby player Blair Swannell - one of only two men to have represented Great Britain and Australia - who fought as an officer with the Australian infantry on the opening day of the Gallipoli landings.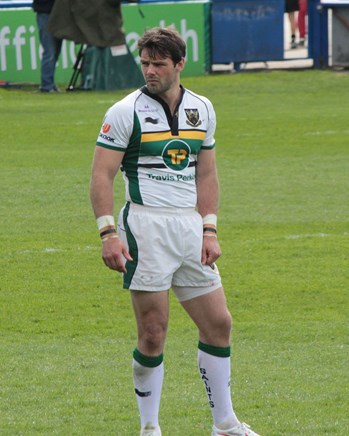 Above: Ben Foden playing for Northampton in 2012
Below: Blair Swannell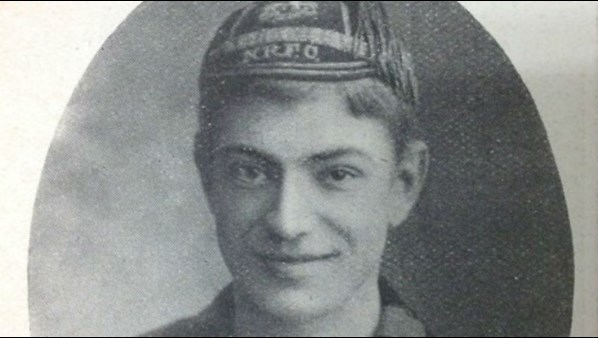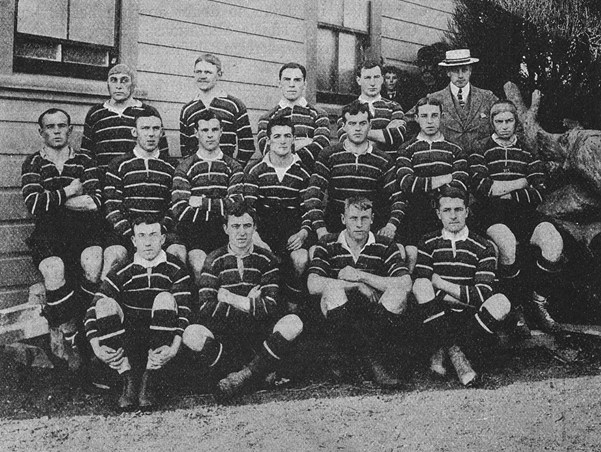 Above: 1904 British Isles team, Swannell is back row, second left
Below: Swannell (centre) in Egypt in 1915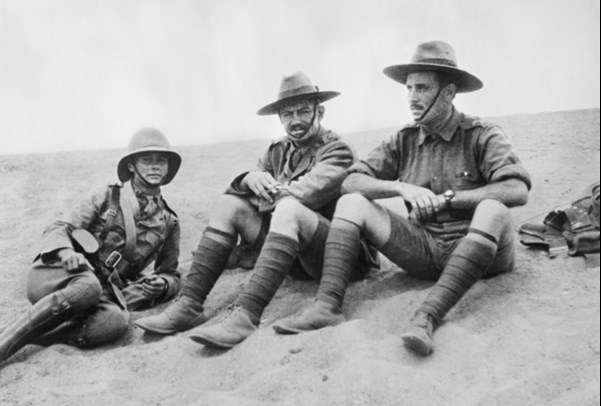 Click on the arrow below to listen to the broadcast which Jon Cooksey co-produced.
Related Content: 
Olympian and Composer: Frederick Septimus Kelly
Bernard Vann, VC: Christian Soldier
Walter Tull: Pioneering Black Sportsman and Soldier