On 8 November 1915 a young officer, 2/Lt Kenneth Theodore Dunbar Wilcox, was killed whilst serving in the 8th Queen's (Royal West Surrey Regiment).Two days later he was buried by his father the chaplain to the forces.
Kenneth Wilcox was the only son of Rev. G.A. Wilcox and Mrs H.L. Wilcox. Rev. Wilcox was the vicar of St George's Battersea Park and had previously been temporary chaplain to the forces.
Age 10 Kenneth was admitted into Homeboarders' (Westminster School) in May 1905 for a year.
He was a strong member of the Junior College Football team in 1911.
In July 1913, he was elected to an exhibition at Christ Church, Oxford, and matriculated the following Michaelmas term. He did not finish his degree, however, because in less than a year he had enlisted in the Public Schools Battalion, Middlesex Regiment. The Public Schools Battalions were set up for former public schoolboys who wanted to fight as soldiers beside their friends, rather than serving as officers.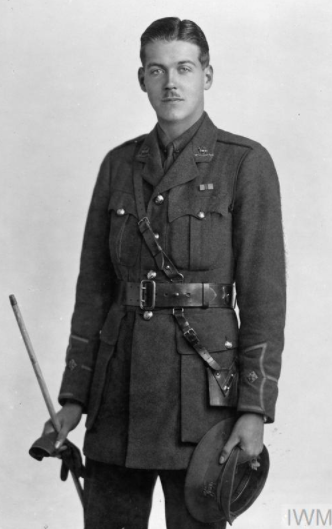 In October 1914, he became 2nd Lieutenant in the 8th Battalion Queen's Royal West Surrey Regiment and went out to the western front on the 8th October 1915.
Exactly a month later, on 8 November Kenneth Wilcox was fighting just south of Ypres at Lankhof Farm (sometimes also known as Lankhof Battery, a cluster of bunkers, which can still be seen today) when he was killed in action.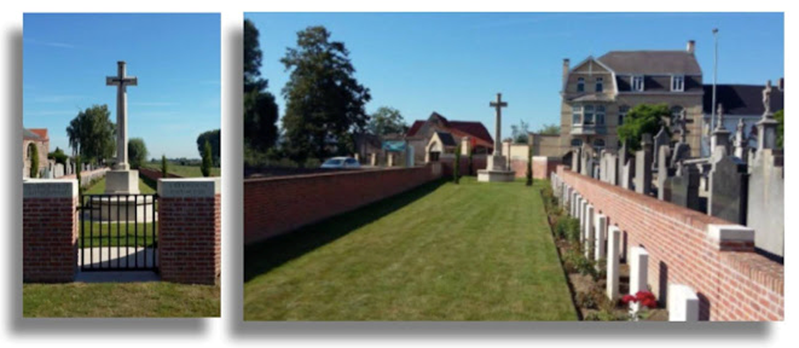 He was buried by his father at Reninghelst two days later.
Sources : The Westminster School website, British Army World War I Medal Rolls Index Cards, The Western Front Association Pension Ledgers and Cards digital archive on Fold3 by Ancestry.