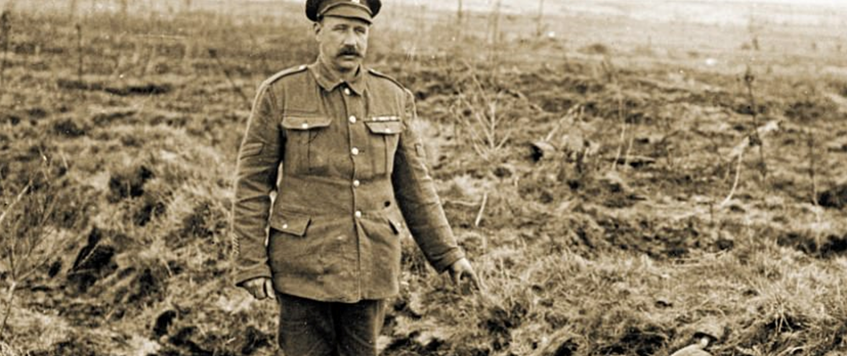 In October we welcome Peter Hodgkinson who will speak to the branch on 'Clearing the Dead 1919-39'.
For many years there has been considerable interest in battlefield archaeology. Between the wars, however, a process similar to modern archaeology was carried out to attempt to unearth the missing and bury them properly in IWGC cemeteries. It was a necessary task but undertaken in difficult conditions in a landscape ravaged by the war. How was this done? Who did it? What were their experiences? Peter will discuss these aspects of the post-war era that endeavoured to give a war grave to many soldiers who as yet had 'no known grave'.
All members are most welcome to come along to this and any branch meeting and we are always pleased to see other visitors. Doors open at 13.40 for a 14.00 start and we do ask for £3 to cover expenses.
Highworth Community Centre, The Dormers, Highworth, Wilts SN6 7PE
06 Oct 2019 14:00